VIDEO MARKETING PRODUCTION
BPF Digital Marketing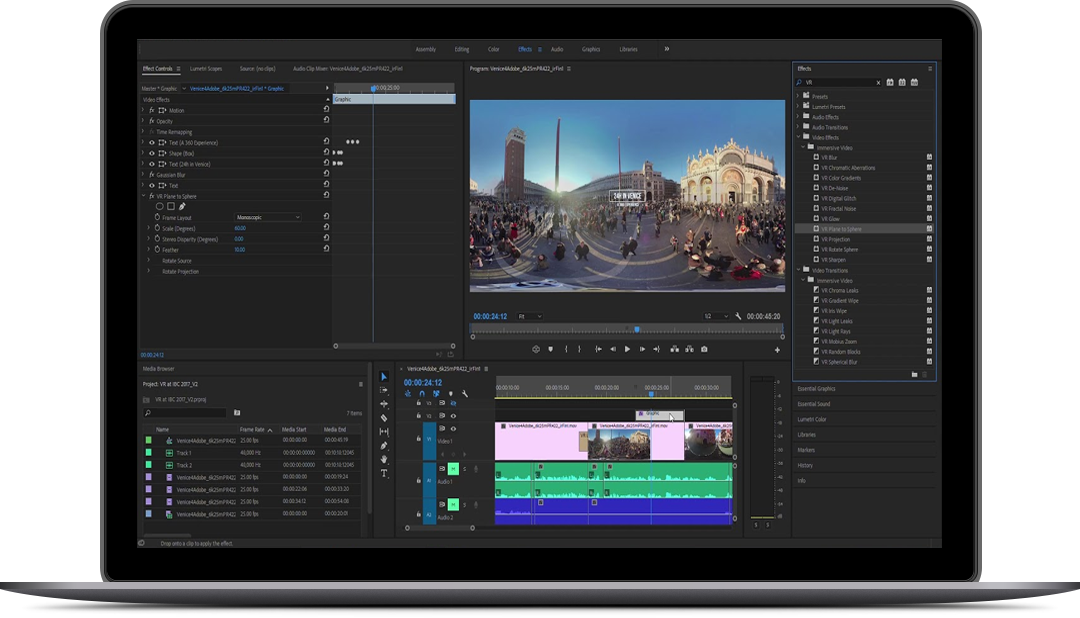 Why make Video Marketing for your Business ?
Showing the power of you brand with a professional video marketing can capture your target audience's attention, make you more visible in searches and convert prospects left, right and center. We will make sure your next campaign is a success by getting a strategy together.
What will we do for you ?
Video Production
Producing multiple pieces of content is about being as efficient as possible without losing energy and inspiration. We handle the entire process, from scripting to special effects. And we always keep our passion for the craft front of mind.
Video Marketing Strategy
We'll define approaches to targeting, tactics and messaging; give recommendations on timings, budgets and resources; and specify the measurements used to track results. The plan will include video as well as other mediums where appropriate.
Video Campaign
To make your video campaign a hit, you need to put time and money into making something your target audience will actually want to watch. Then, to pick the right channels and distribution strategies, you need to learn how your audience interact and make decisions, what they enjoy and what motivates them.
Video Content Strategy
We find mapping things out is the only guaranteed way to arrive at the destination we want. Before you start throwing ideas around, make sure you know what the point is. Know, too, that you need to create something good enough for people to actually want to watch it.
Video Brand Guidelines
Now video has become such a big part of the marketing mix. We have seen the need for video brand guidelines to emerge. After all, it makes perfect sense to make sure the style and content of your videos is in keeping with the brand you have worked so hard to establish.
Video Distribution
Through our audience research, we know which sites, blogs, brands and social media platforms they engage with. It allows us to plan an integrated approach to distribution, meaning we can capture the largest and most targeted audience possible.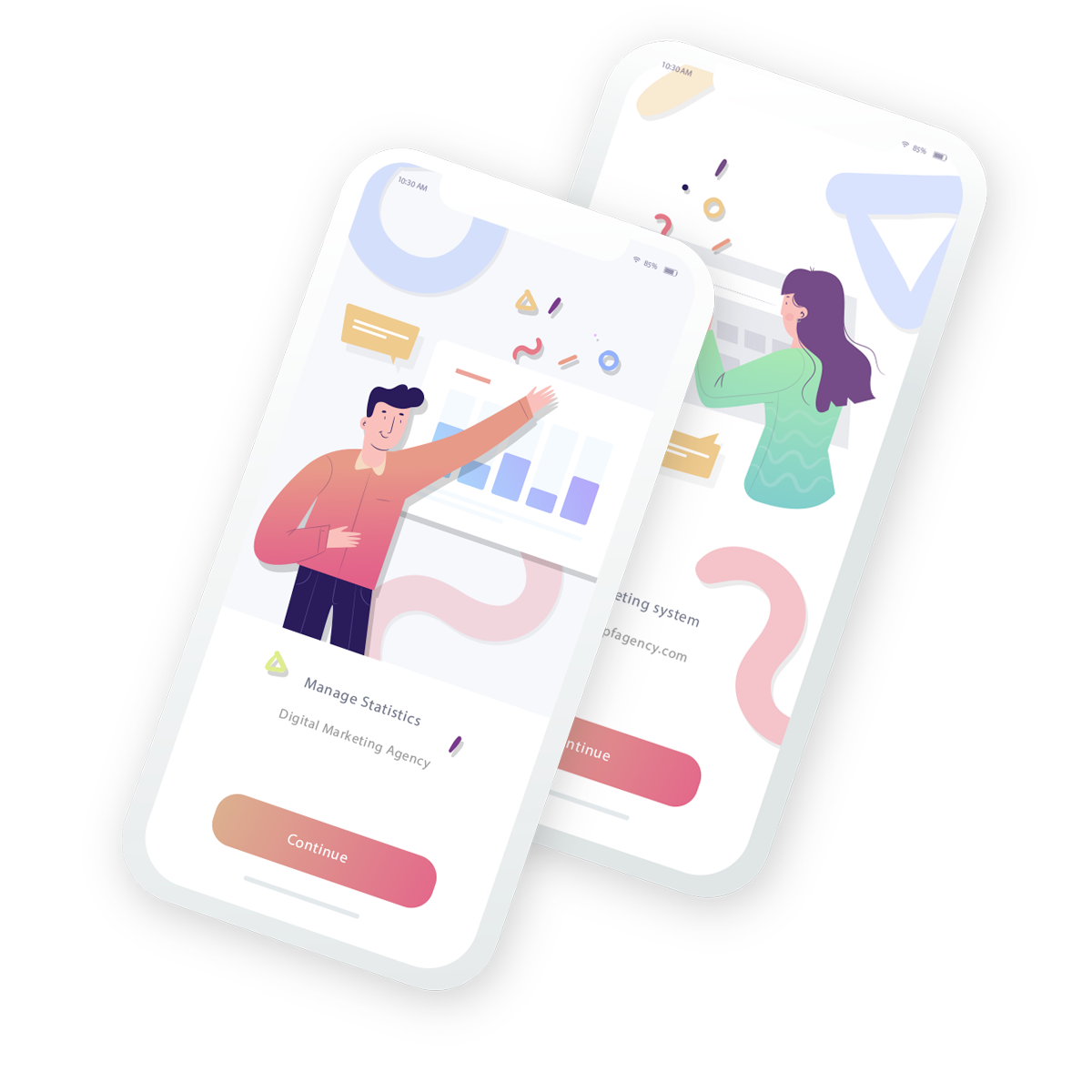 WHAT IS THE NEXT STEP FOR YOU ?
Drawing up a detailed marketing plan to put that strategy into practice. Find your audience and new customers to increase your sales revenue.
Get started today with a free call with one of our expert to find the way to GO !
Recent Work
Brand Identity
Marketing Strategy
Social Media Advertising
Social Media Management
Growing Instagram Account
Google My Business Build
Google AdWords Optimization
Website Design & Development
Campaign Email Marketing
Influencer Marketing Campaign
SEO & Analytics
Sale Funnel Build
Video Production
Photo Design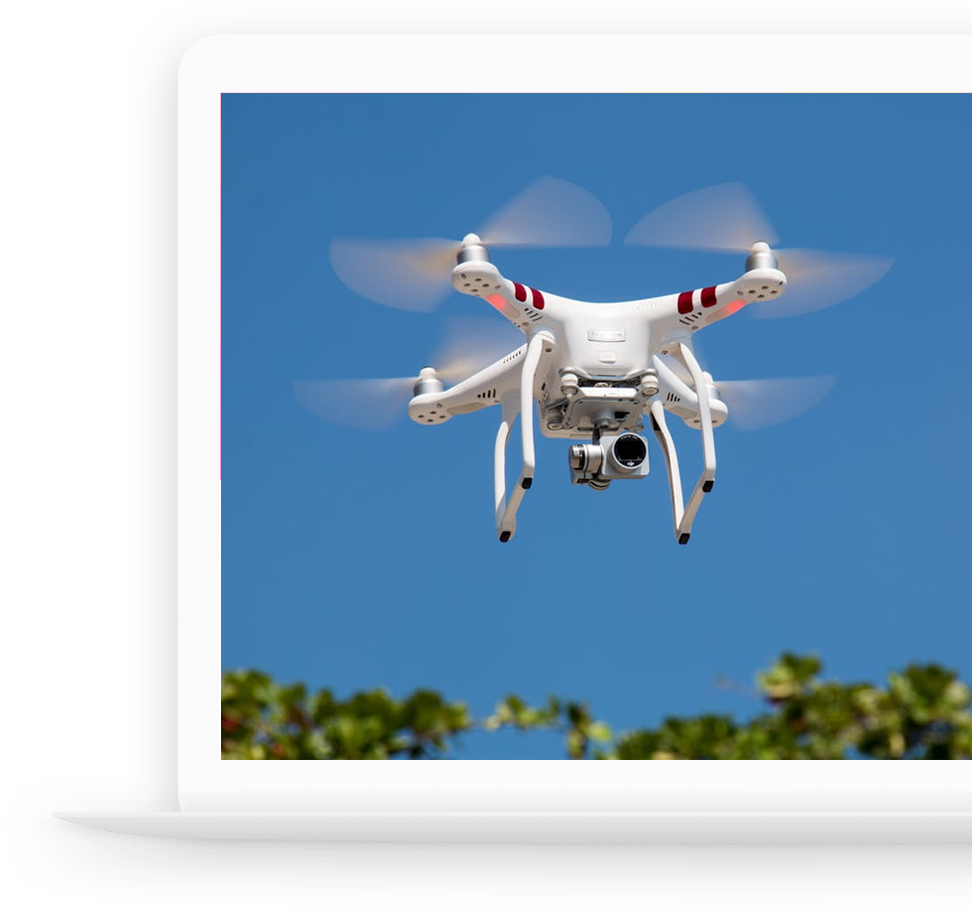 Let's Get Started
Ready To Make a Real Change?
Let's Build this Thing Together!