GOOGLE BUSINESS MARKETING STRATEGY
BPF MARKETING AGENCY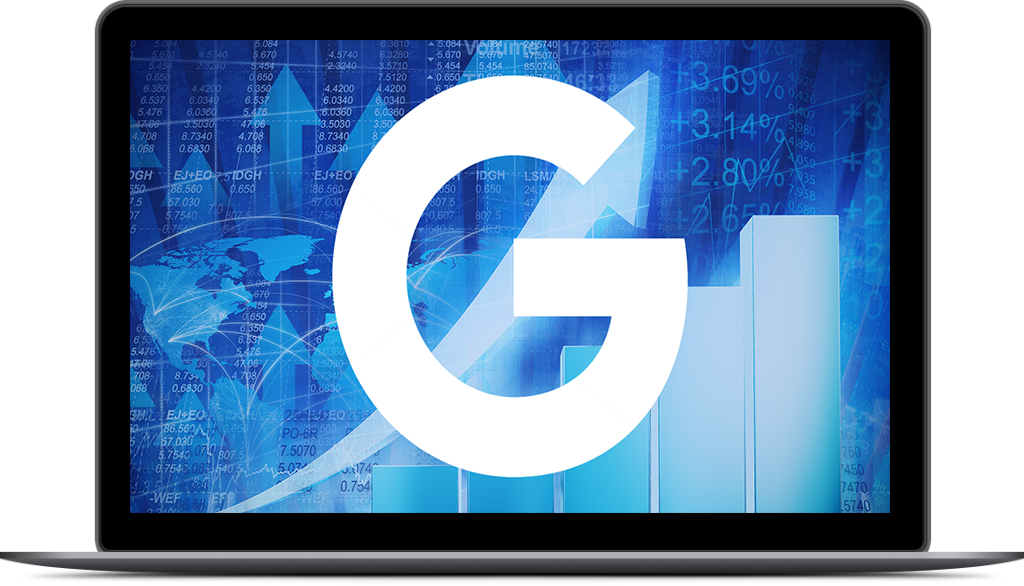 Why develop your Business on Google?
As many as one in five online searches are local, according to Google, so one of the best ways to boost sales is to get your business seen by those living or working nearby.
Google My Business is FREE and a must for any small firm wishing to promote its services to a local market.
What we will do for you ?
Google Business Setting
Google my Business puts your business information on search, maps and google+ so that customers can find you on all the devices, we will set up your business account.
ADWORDS
Analyze your target and find profitable keywords, Set up your campaign Google AdWords, analyze the data and analytics everyday to get best results from the keywords you have been targeting.
Google SEO
Google My Business can maximize your SEO so you don't miss out customers on your doorstep. We will also register with other reliable local online directories such as Yelp, Yahoo!, Local or Scoot to push up your ranking on Google Search.
Google Analytics
Create a strategy following an analytic trend. Find your audiences and use accurate keywords to help customers to find you. Set up Google Analytics tool to collect all the data from your website.
Google Reviews
Customer reviews have a big impact on your ranking in google search. We will help you to get new reviews every single day from your customers with email campaign set up.
Google G-Suite
Set up your google G-Suite and make your brand look professional with a e-mail pro.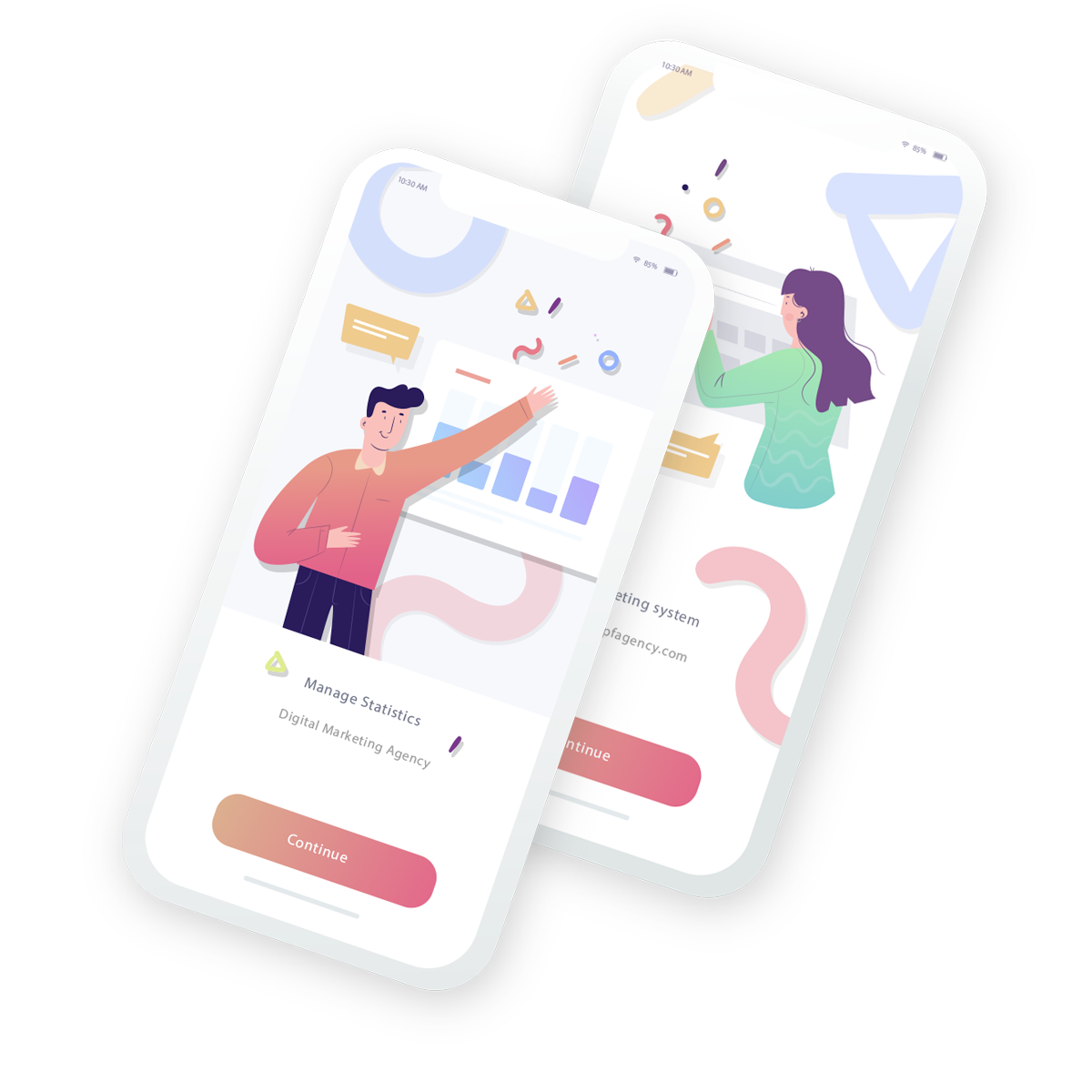 WHAT IS THE NEXT STEP FOR YOU ?
Drawing up a detailed marketing plan to put your business on the top of Google Search. Find your audience and new customers to increase your sales revenue.
Get started today with a free call with one of our expert to find the way to GO !
Recent Work
Brand Identity
Marketing Strategy
Social Media Advertising
Social Media Management
Growing Instagram Account
Google My Business Build
Google AdWords Optimization
Website Design & Development
Campaign Email Marketing
Influencer Marketing Campaign
SEO & Analytics
Sale Funnel Build
Video Production
Photo Design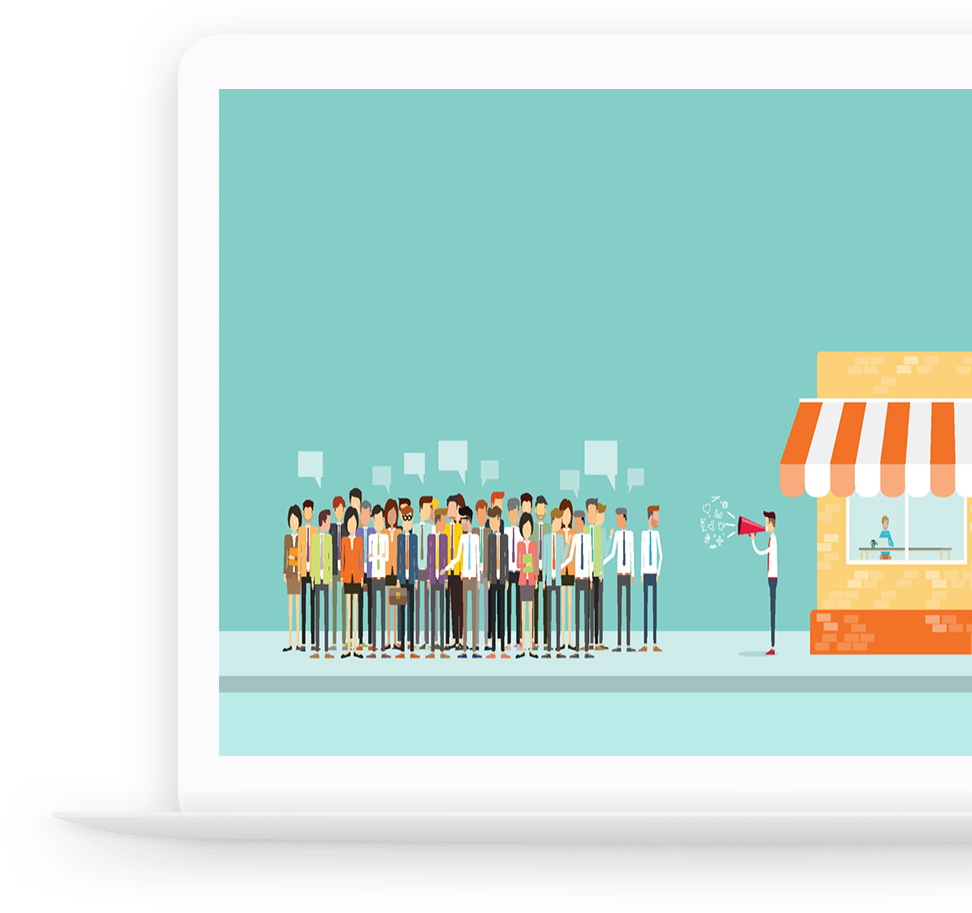 Let's Get Started
Ready To Make a Real Change?
Let's Build this Thing Together!