SOCIAL MEDIA MARKETING
BPF DIGITAL MARKETING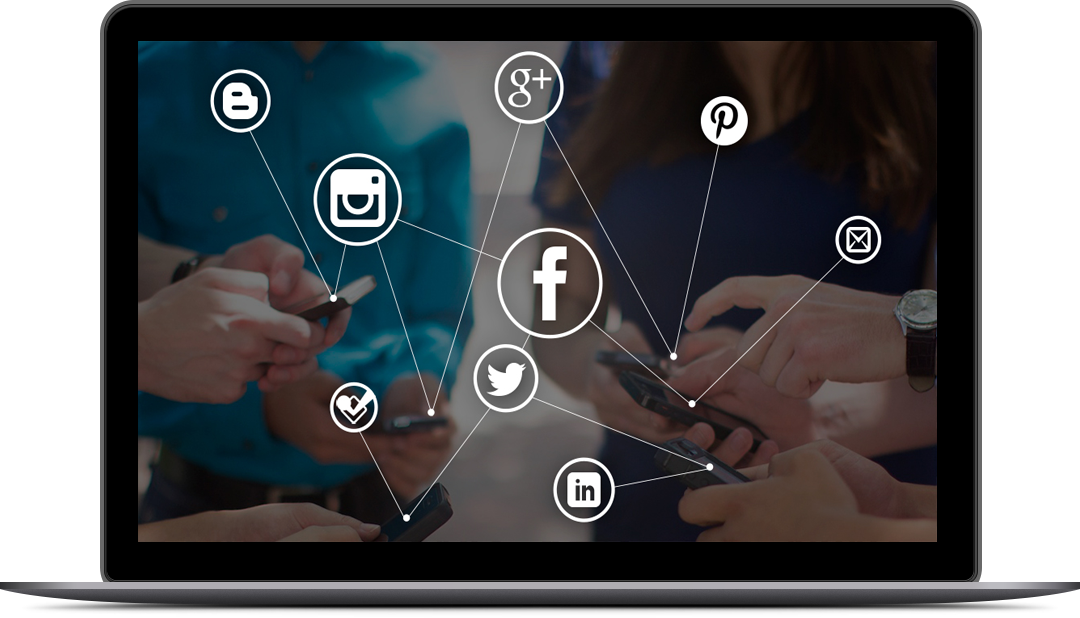 Why develop your Social Media ?
Do you know how big social media is ?
Growing your business with social media is now the fastest way to success in the history of humanity. With over 1 billion users this sector has grown faster than the Internet itself.  You need to use different digital media channels to encourage your prospects and customers to interact to form communities. It also hints at the challenges of encouraging engagement.
What will we do for you ?
Social Media Strategy
Development on social media is the easier and fastest way to grow your brand. We are looking for the best strategy to find the way to success.
Content Creation
Social media success comes with posting contents frequently. From Facebook to twitter, Instagram to snaps, Youtube and other, our team will create contents that drive business results.
Community Management
All your prospects, customer and fans expect a reply when they contact you on social media. Our roles is to build relationships for leading brands daily, at night and on weekends. We represent and protect your brand professionally.
Influencer Marketing
We are working with influencers to grow your brand notoriety faster with guidelines as well as brand direction.
Media Advertising
Today you need to get visual on social media by paid campaign. We manage all that campaign to get a maximum of results for a cheaper budget.
DATA & ROI (Return On Investment)
Use the Data collected from the social media to create your audience and find your target. We provide full reporting and measure the ROI of our efforts.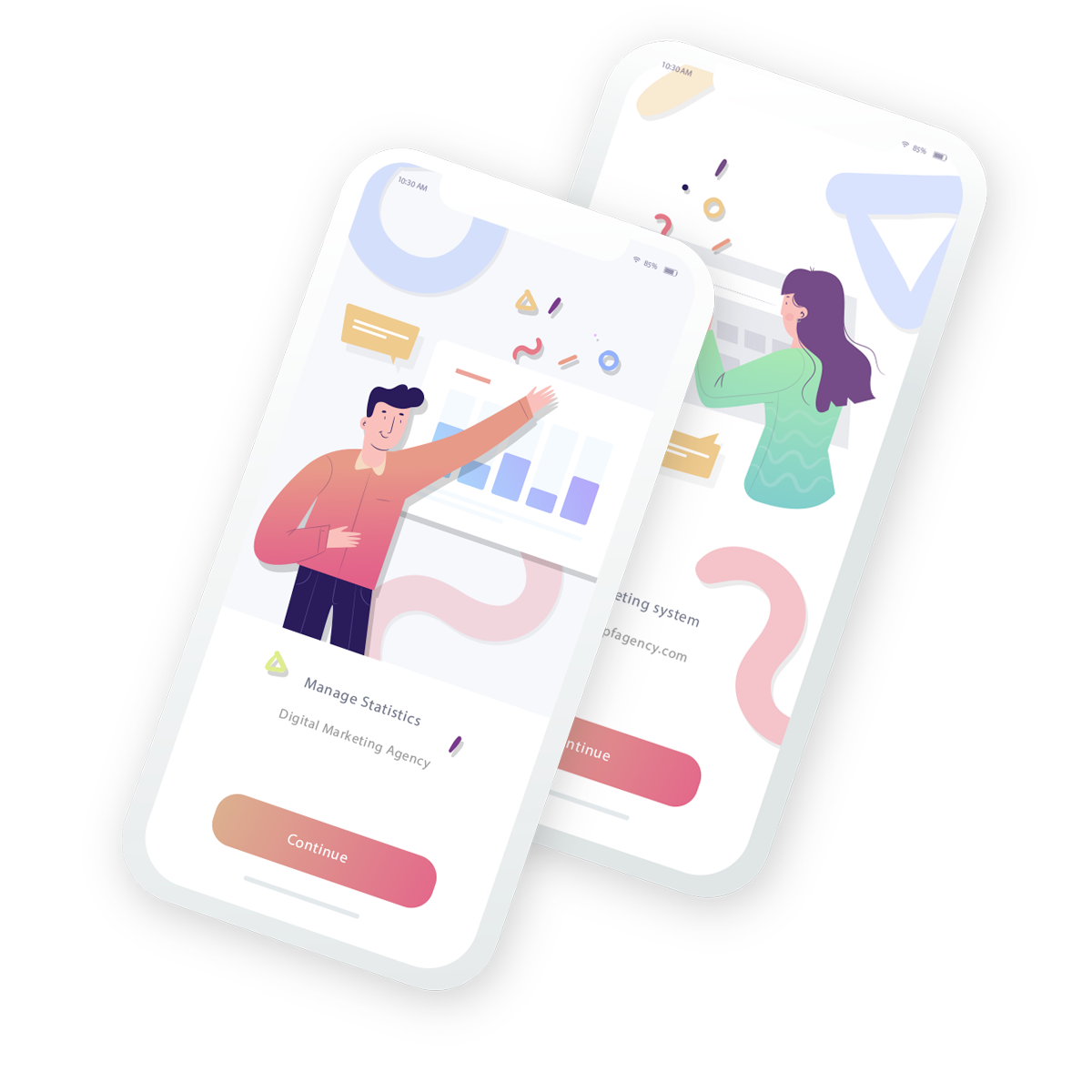 WHAT IS THE NEXT STEP FOR YOU ?
The first step to creating a social media marketing strategy is to establish your objectives and goals. Without goals, you have no way to measure your success or your social media return on investment (ROI).
Get started today with a free call with one of our expert to find the way to GO !
Recent Work
Brand Identity
Marketing Strategy
Social Media Advertising
Social Media Management
Growing Instagram Account
Google My Business Build
Google AdWords Optimization
Website Design & Development
Campaign Email Marketing
Influencer Marketing Campaign
SEO & Analytics
Sale Funnel Build
Video Production
Photo Design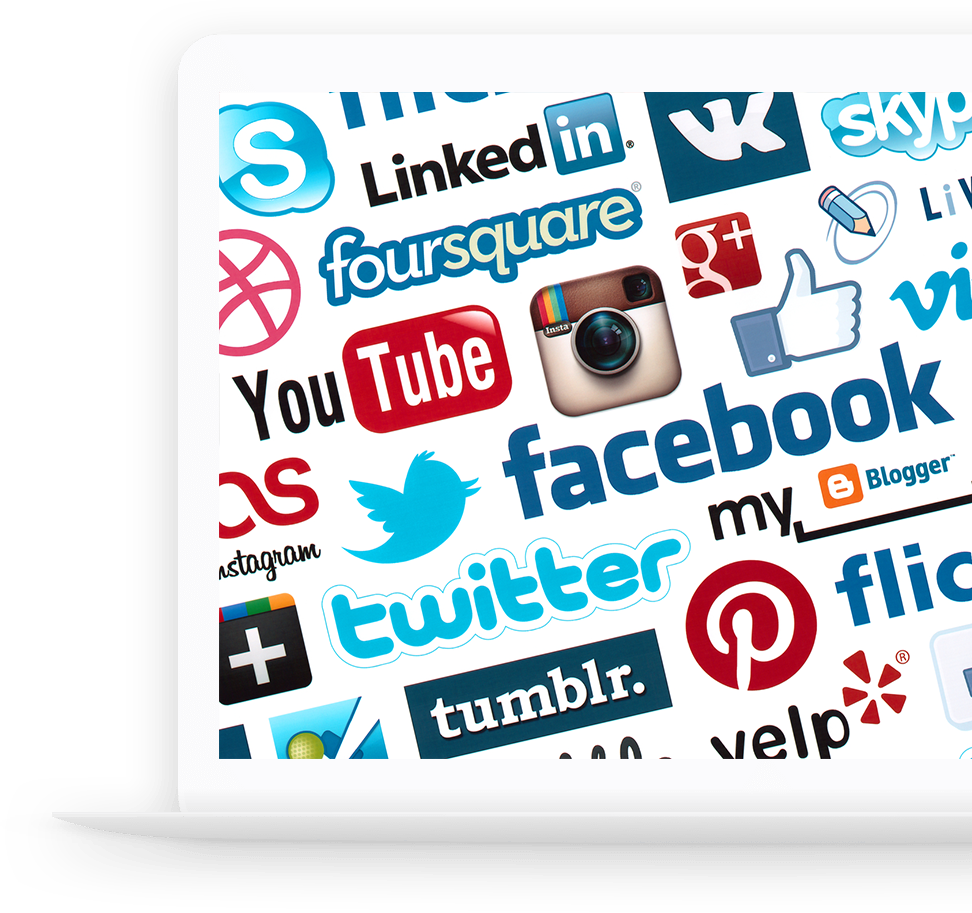 Let's Get Started
Ready To Make a Real Change?
Let's Build this Thing Together!