ADVERTISING SOCIAL MEDIA
BPF Digital Marketing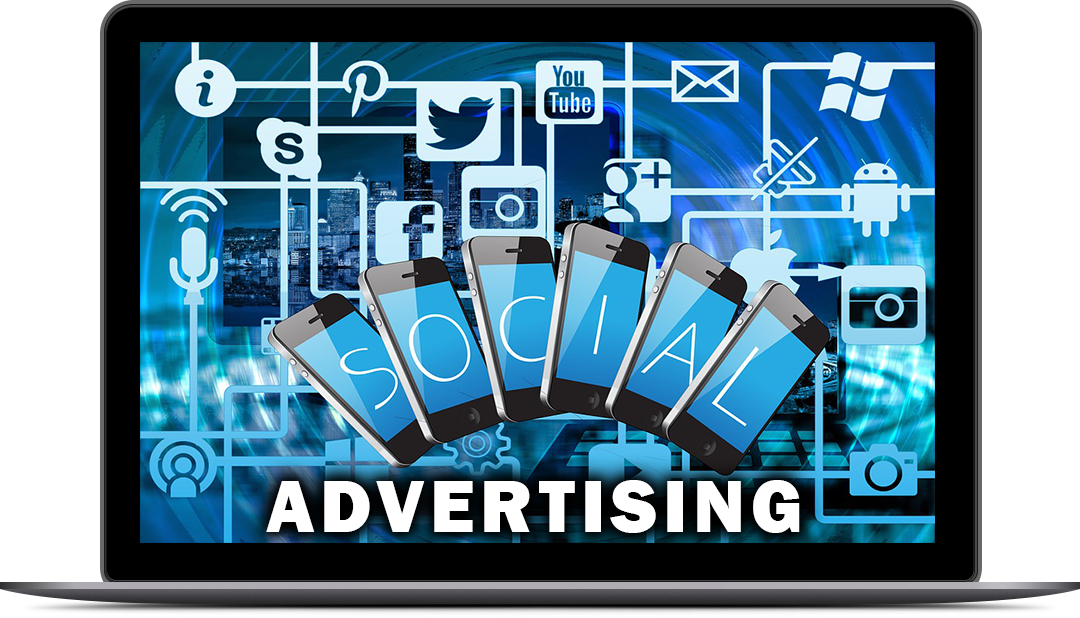 Why should you Advertise your business on social media?
The impact of social media ads for businesses is the fastest way to increase your sales and revenues. Visibility on social media through these ads will give you access to a potential customer with the best ROI right now on the market. Through paid advertising, engage more people to generate a buzz around your business. Use ads to increase site traffic, shares and/or leads that you can nurture into sales.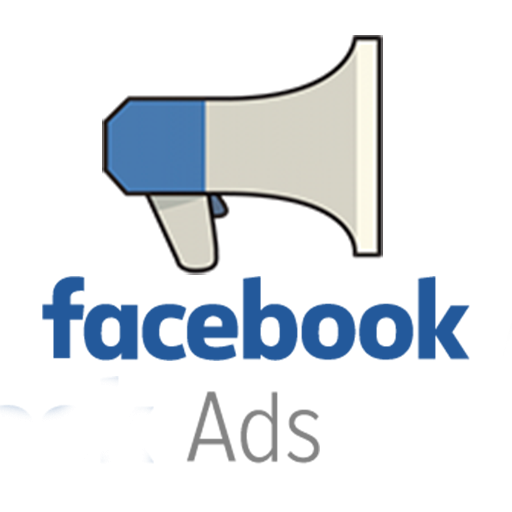 FACEBOOK ADS
Facebook has become one of the most powerful marketing platform on the planet. Due to size, data, creativity and scalability. There has never been a time like this where you can place adverts in-front of the most relevant audiences. Now is the time to harness the power of Facebook Advertising. We spend every day working on Facebook ads campaigns for our clients. Monitoring, optimizing, tweaking, increasing performance, split testing creative and anything we need to do to hit our performance goals.
PPC CAMPAIGN
We will get to know your business, industry sector and competitors. Then we can work with you to develop a strategy that's going to deliver the results you need. We'll ensure you're targeting the most appropriate keywords and not wasting spend. We use sophisticated techniques ensuring you cover the full search landscape while avoiding the areas which aren't right for your business. Ongoing optimisation will continually refine and focus the campaign to push the performance boundaries. Attention to detail is the key; A slightly higher click through rate in this Ad group, a slightly lower CPC (Cost per Click) on this keyword – it all adds up to make a massive difference.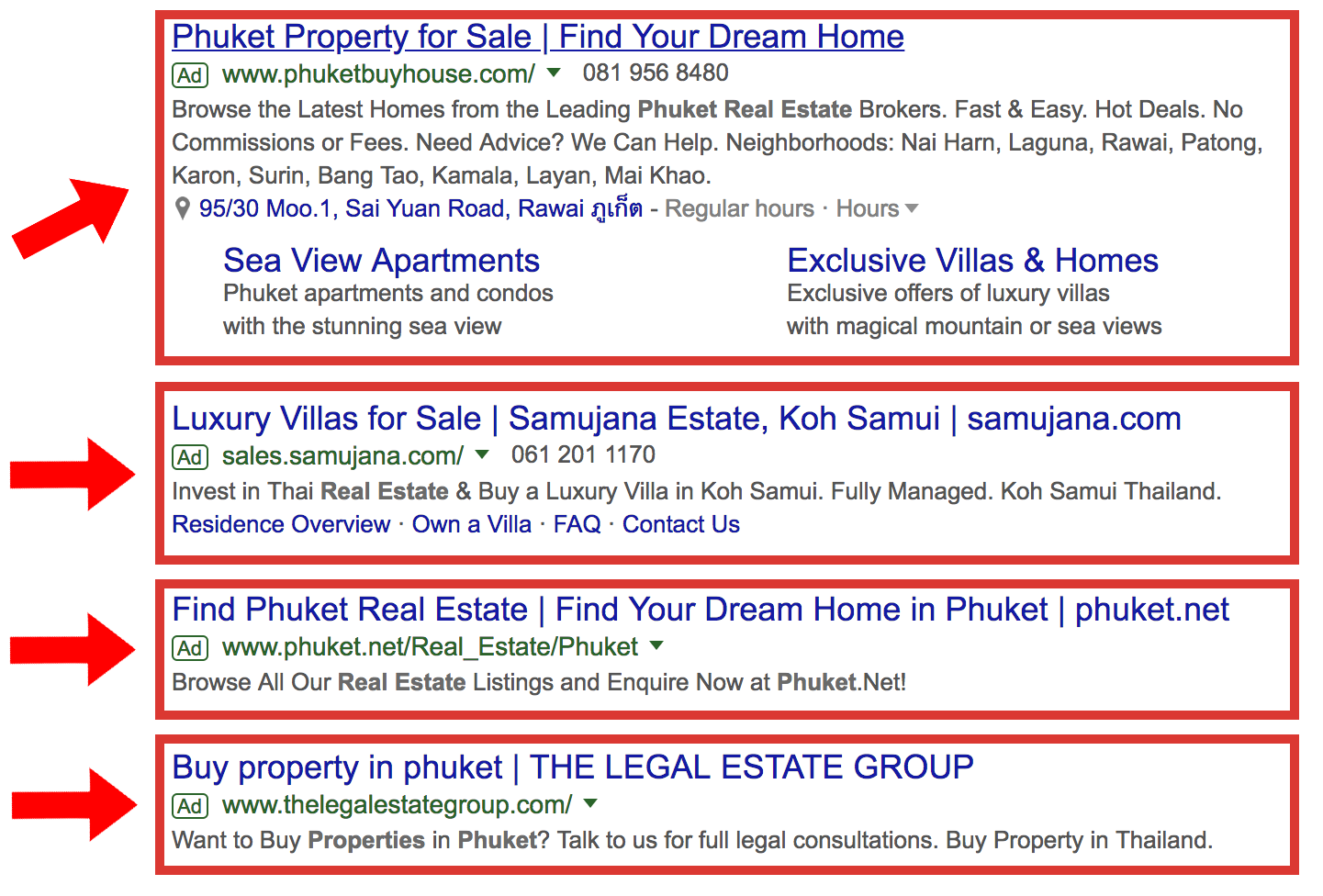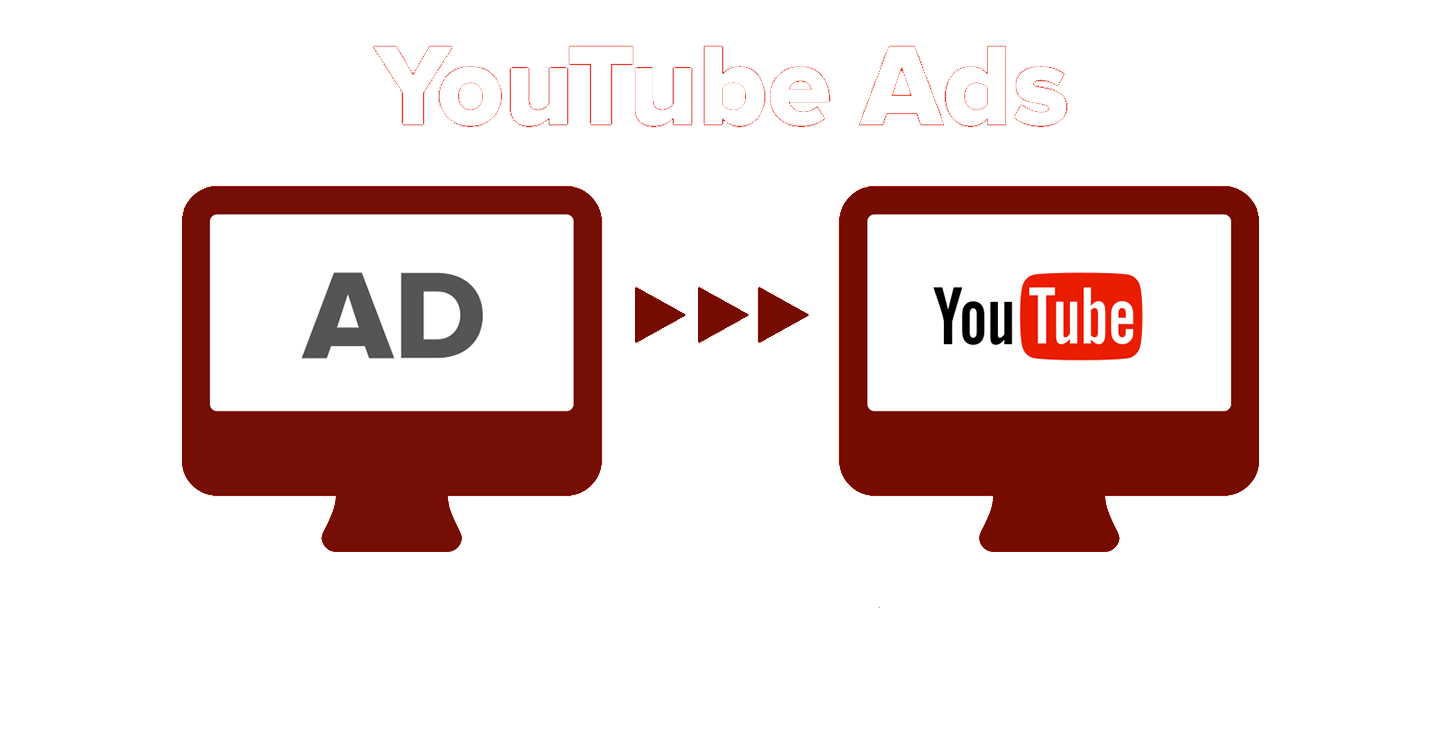 YOUTUBE ADS
With over a billion users, YouTube is the biggest internet video website. With video shares also rolled out across other social platforms, if you want to showcase quality video content then YouTube Advertising is a must. TrueView In-stream – In-stream shows any video advertising campaign you have initiated before other videos or in the intervals of long videos. TrueView Discovery – This uses traditional ad formats banners and thumbnails to attract users to click through to a video or website. Bumper Ads – Short, sharp six-second ads that run before other videos.  TrueView for Shopping – These campaigns showcase your products, make your ad interactive by connecting viewers directly to your products and provide information that brings customers closer to making a purchase. YouTube Ads can be shown across YouTube Search and YouTube Videos, including Google partner sites, apps and the Google Display Network.
INSTAGRAM ADS
We have the experience and expertise to build and deliver excellent, targeted solutions for your unique marketing needs. We are an Instagram advertising company that can help you put your best picture forward. In fact, we are one of the first agencies to focus on providing Instagram ad services. Knowing beforehand what we want to achieve is crucial to the success of any advertising campaign. We establish your campaign's objectives before designing it so that nothing is left uncovered. Instagram advertising makes it possible to boost brand awareness, increase website traffic, sell online, increase app installation, video views and generate leads. We suggest you to go with Instagram advertising as it is extremely cost-effective and reaps promising returns on investment.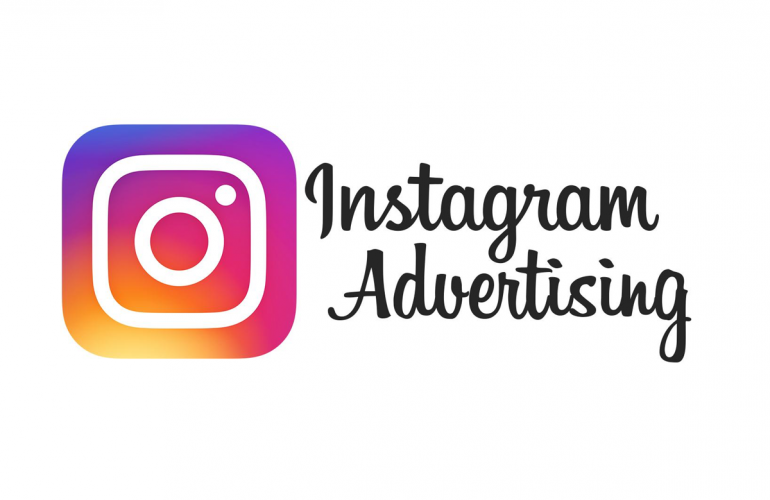 TWITTER ADS
Regularly tweeting from your business' Twitter profile is a good place to start, but with 41% of Twitter users likely to purchase a product after exposure to an ad, promoting those tweets with Twitter Ads will help build brand awareness, increase engagement and drive traffic to your website. Our specialist social media team, supported by our dedicated client management team, will work collaboratively with you to gain a full understanding of your business and your goals before developing and implementing a strategy. We can supply a content calendar, creative and targeting options, as well as optimise campaigns and interpret results. If your business has its own in-house social media team, we can support them with one-off training sessions and general optimisation of your company Twitter profile.
SNAPCHAT ADS
If you want to create engaging experiences for the mobile generation, then you need to advertise on Snapchat. Brands and content creators use Snapchat ads to promote stories that engage and excite a highly mobile audience. With 166 million daily active users, over 50% of which are aged 25 and older, Snapchat provides one of the best ways to reach individuals age 13 to 34 on their mobile devices. Snapchat provides businesses the opportunity to use various formats and create ads that essentially are placed alongside Snapchat stories, so that when users are viewing a sequence of stories, they're going to see an ad in-between two other stories, sort of like you would see a commercial "slot" on television.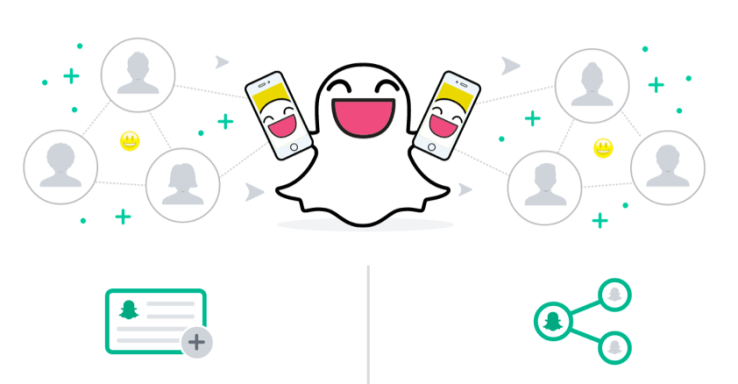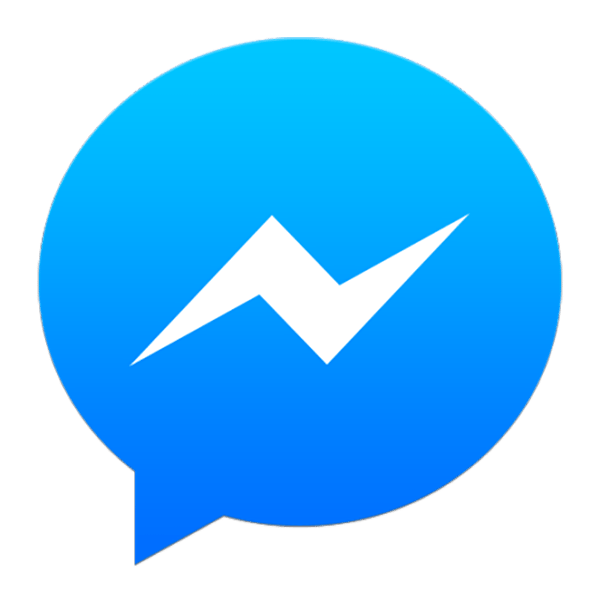 MESSENGER BOTS
Does your business want to do more with Facebook Messenger? Interested in using a chatbot for customer service and marketing? As more people rely on Facebook for information, auto-responders can help boost direct engagement with your customers. This allows you to remarket to customers with ad campaigns in their news feeds even if they haven't liked your Facebook page yet. Want to initiate the conversation with customers from your Facebook page rather than wait for them to come to you? Facebook lets you do that. You can load email addresses and phone numbers from your subscriber list into custom Facebook audiences. To discourage spam, Facebook charges a fee to use this service. You can then send a message directly from your page to the audience you created. Note that if a customer logs into Facebook with a different email address from the one in your list, Facebook may not be able to create a match to the customer from your subscriber list.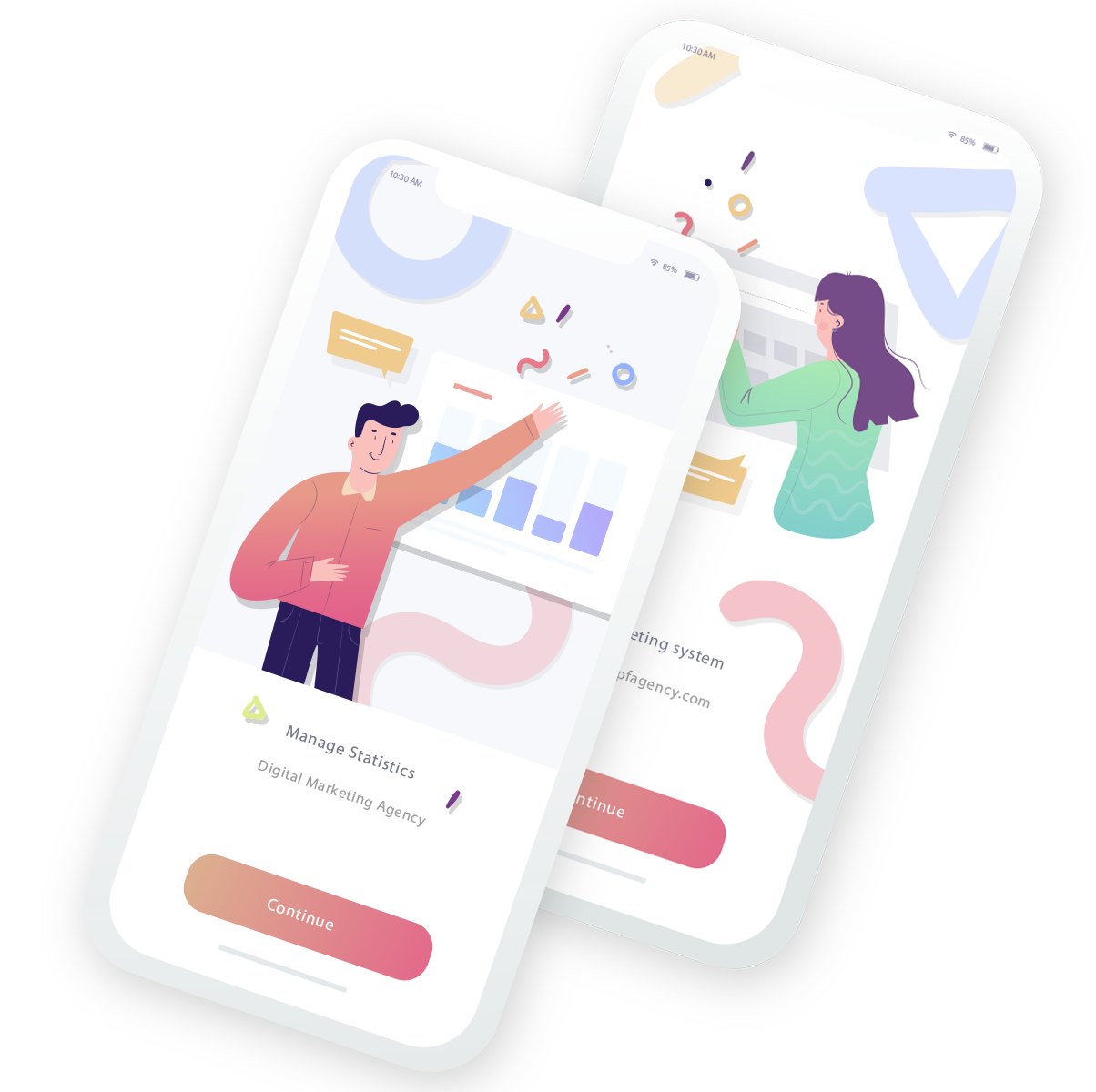 WHAT IS THE NEXT STEP FOR YOU ?
Drawing up a detailed marketing plan to put that strategy into practice. Find your audience and new customers to increase your sales revenue. Get started today with a free call with one of our expert to find the way to GO !
Recent Work
Brand Identity
Marketing Strategy
Social Media Advertising
Social Media Management
Growing Instagram Account
Google My Business Build
Google AdWords Optimization
Website Design & Development
Campaign Email Marketing
Influencer Marketing Campaign
SEO & Analytics
Sale Funnel Build
Video Production
Photo Design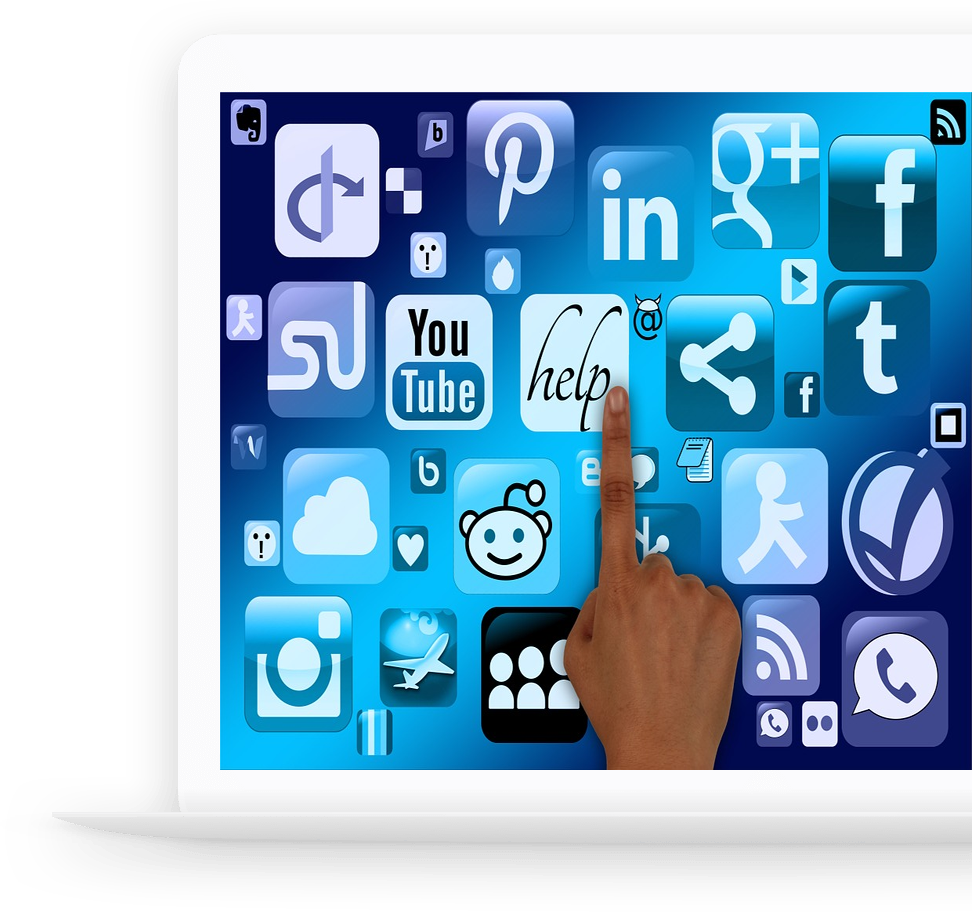 Let's Get Started
Ready To Make a Real Change?
Let's Build this Thing Together!